YOU HAVE JUST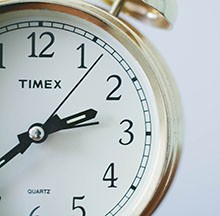 6 SECONDS...
You have just 6 seconds to make an impression with your resume. So WHY? would you want your resume to look like anyone else's.
That is where Hell Yes! Resumes come in. We help you be REMARKABLY DIFFERENT than the competition. We keep recruiters and hiring managers eyes on your resume.
Imagine creating a resume that is a perfect reflection of you and your Unfair Competitive Advantage. This is how to get noticed and get the right job.
Let's be honest. Looking for a job can stink. So much advise. So many rules. So much confusion. We are bogged down by the made-up rules we have about our careers and how to get a job. These are the "I should's" and "They say's" swirling in your head every-time you sit down to work on your resume.
And where is your current approach leaving you... hundreds of applications filled out and nothing to show for it.
Some days it feels like ANY job will do!
If you are serious about getting a job you will love, you need a new approach.
Jennifer Thompson has a deviant approach that will help you hone in on your unique abilities, be remarkably different from other applicants, and get an awesome job.
From Jennifer:
"I know what it is like to hire top talent.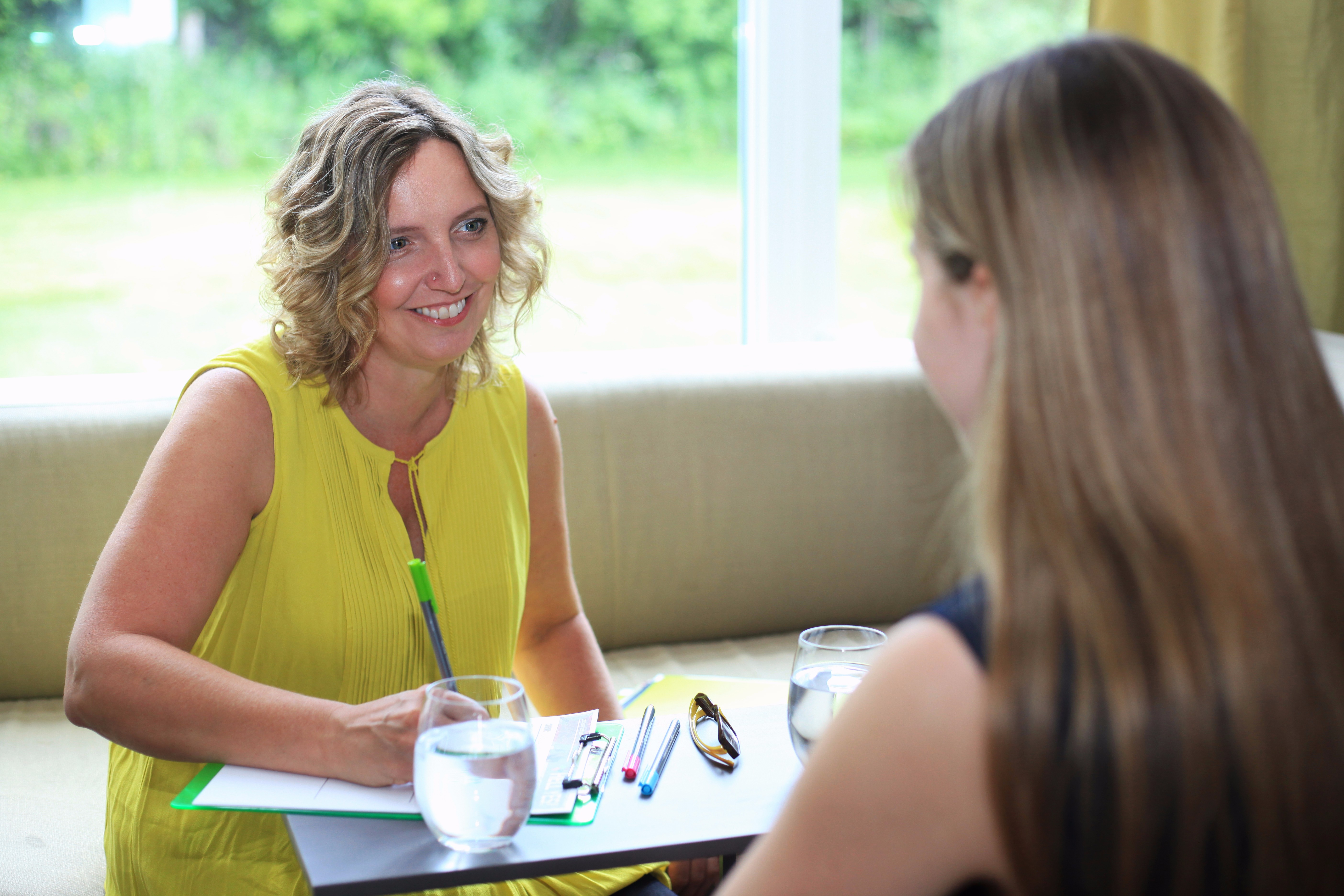 I spent 11 years at a Fortune 50 company hiring top talent in the industry. I looked at thousands of resumes and learned what makes candidates stand out.
Candidates that were gutsy and willing to be remarkably different consistently won the interview. Why? These candidates used their Unfair Competitive Advantage to get themselves noticed."
Every one of us has an Unfair Competitive Advantage.
The problem is most of us aren't taking advantage it.
Hell Yes! Resumes helps you to uncover your Unfair Competitive Advantage
To do this we work through 3 Pillars:
VALUES • VOICE • VIEW
VALUES- You must know what is important in your life. I see so many executives that have done personality profile after personality profile but don't know what is important to themselves. We dig in here to what is important, what do you value? And then more importantly, what are the actions you like to take to honor these values? Once we know this we know what tasks you want to do on a daily basis so you can love your job.
VOICE- Everyone has a voice of impact. It is where you at your best, where you are you. You know what this feels like, walking away from an interaction with someone and knowing that you nailed the conversation. Well we are going to tune this voice and give you tools to help you use this voice of impact anytime you need it. Especially when working on your resume and getting a job.
VIEW- This is 360º view. While most resumes only focus on the rear-view mirror and your past we are also going to focus on your future. We are going to let potential employers clearly know what you ARE going to contribute going forward and if they are lucky you will do it for them.
I know you came here searching for a resume course, and yes, we will get to that.
Anyone can create a resume that looks like everyone else's.
Here, we will dig into you and figure out who you are so that we can define your Unfair Competitive Advantage. Then you will reflect that in your resume and your job search. This Unfair Competitive Advantage will get you the job that is perfect for you. And you will be perfect for your new company. Win! Win!
How you ask? We will create a Hell Yes! Resume. This resume is one that gets noticed. It is not one that hides in the stack and gets overlooked.
Recently I received my most coveted complement. It came from the a recruiter of one of my clients.
"this (resume) offer an impressive summary of your accomplishments. The story-telling makes it highly readable, owing to the visuals and bulleted summaries...yours would definitely be memorable. It stands out without being obnoxious or gimmicky. "
AWE! The Sweet Spot!